Watched Fitoor. It was okish.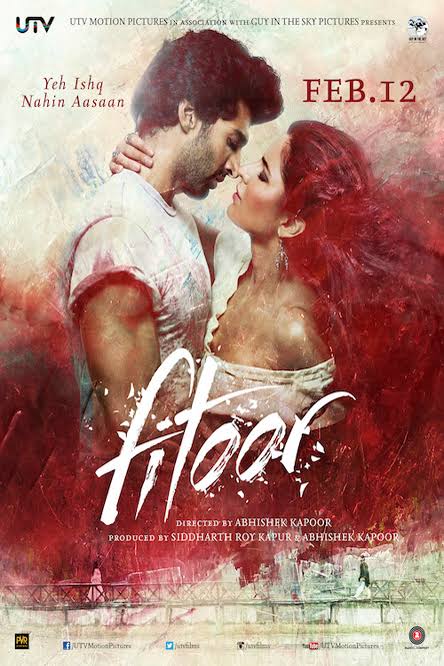 Noor (Mohammed Abrar) a thirteen-year-old Kashmiri boy from a poor family, meets and becomes deeply infatuated with Firdaus (Tunisha Sharma), the daughter of a rich elite family in Kashmir that employs him. Firdaus' mother, Begum (Tabu), was left heartbroken in her youth (Aditi Rao Hydari) and disapproves of Noor's feelings thanks to his low social status. Despite this, Noor and Firdaus grow closer until Begum sends Firdaus abroad for school, insulting Noor as she breaks the news.
Years later, Noor (Aditya Roy Kapur) receives a prestigious art scholarship and moves to Delhi, where he encounters Firdaus (Katrina Kaif) again. By this time she is engaged to Bilal (Rahul Bhat), a Pakistani diplomat, but Noor's feelings have not changed and they begin a relationship. After initial friction with Noor, who by this time is a successful artist, Begum slowly starts to realise her mistake, but is still adamant that Firdaus should marry Bilal. Noor's love for Firdaus bears all the hardships of time and emotions and succeeds at the end.