Removing DRM protection from iTunes rental movies (Ripping iTunes Rentals)
I rent a ton of movies on iTunes but have always disliked the restrictions around portability that Apple thrusts down their users throats.
I like to watch a part of my movie on my Mac, on the iPad lazing down and in the gym working out. Apple rentals does not enable headache free access to the media files to enable this portability.
I managed to find a fairly decent solution to my problems. TunesKit allows you to save movies rented from iTunes as .mp4 files that can played by any standard media player like VLC media player (my favorite!).
Here is a quick demo on using TunesKit to get DRM free iTunes rental movies as .mp4 files. Then simply move them using iTunes or just use the files on a USB etc like you would with any other movie / media file.
The Windows version of TunesKit is available here.
Steps for ripping iTunes rentals are:
Rent the Movie on iTunes
Fully Download the movie in iTunes
Play it for 5 seconds using iTunes to make sure everything is right
Quit iTunes completely
Start TunesKit. This will automatically start iTunes too
In TunesKit, browse to the rental and convert!
After coversion is complete move the converted file to a folder of your choice! On my Macbook, the files are at ~/Documents/TunesKit for Mac/Converted. There is an option to browse to the converted file in TunesKit too (check the icons)
A screen demo is here! :-) Enjoy without any strings attached!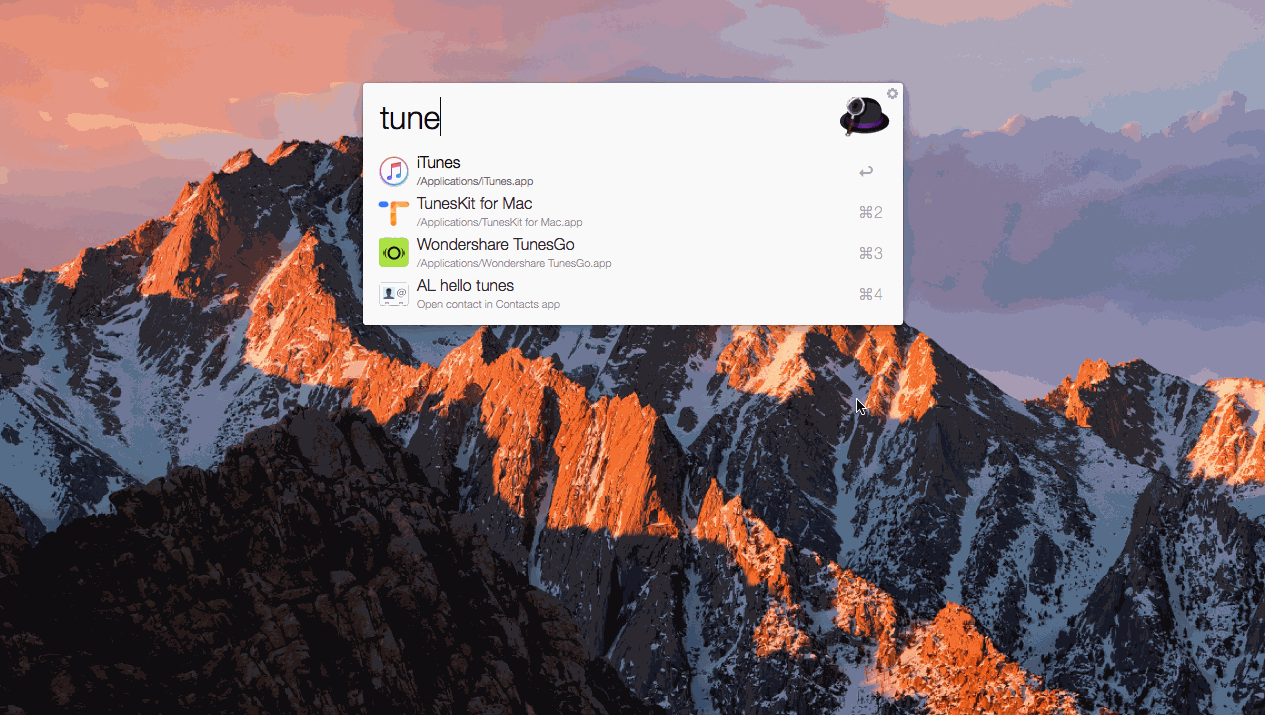 Note: PLEASE RESPECT THE WORK OF THE ARTISTS AND USE FOR PERSONAL USAGE ONLY. DO NOT PIRATE OR DISTRIBUTE!