I managed to wake up early and go for an awesome cycling ride. Here are some cool memorablia from the gadgets I've collected.
First ... from Moov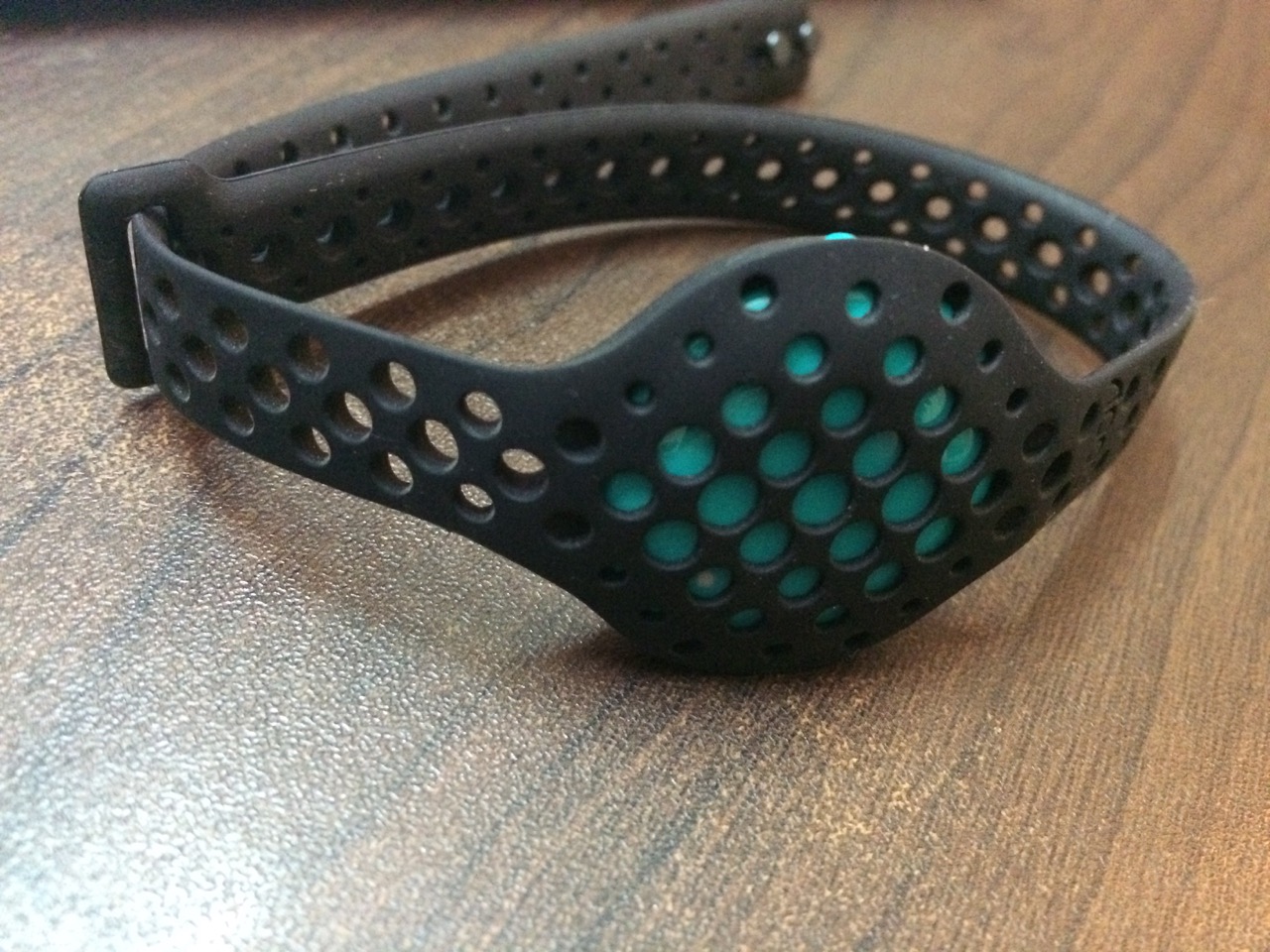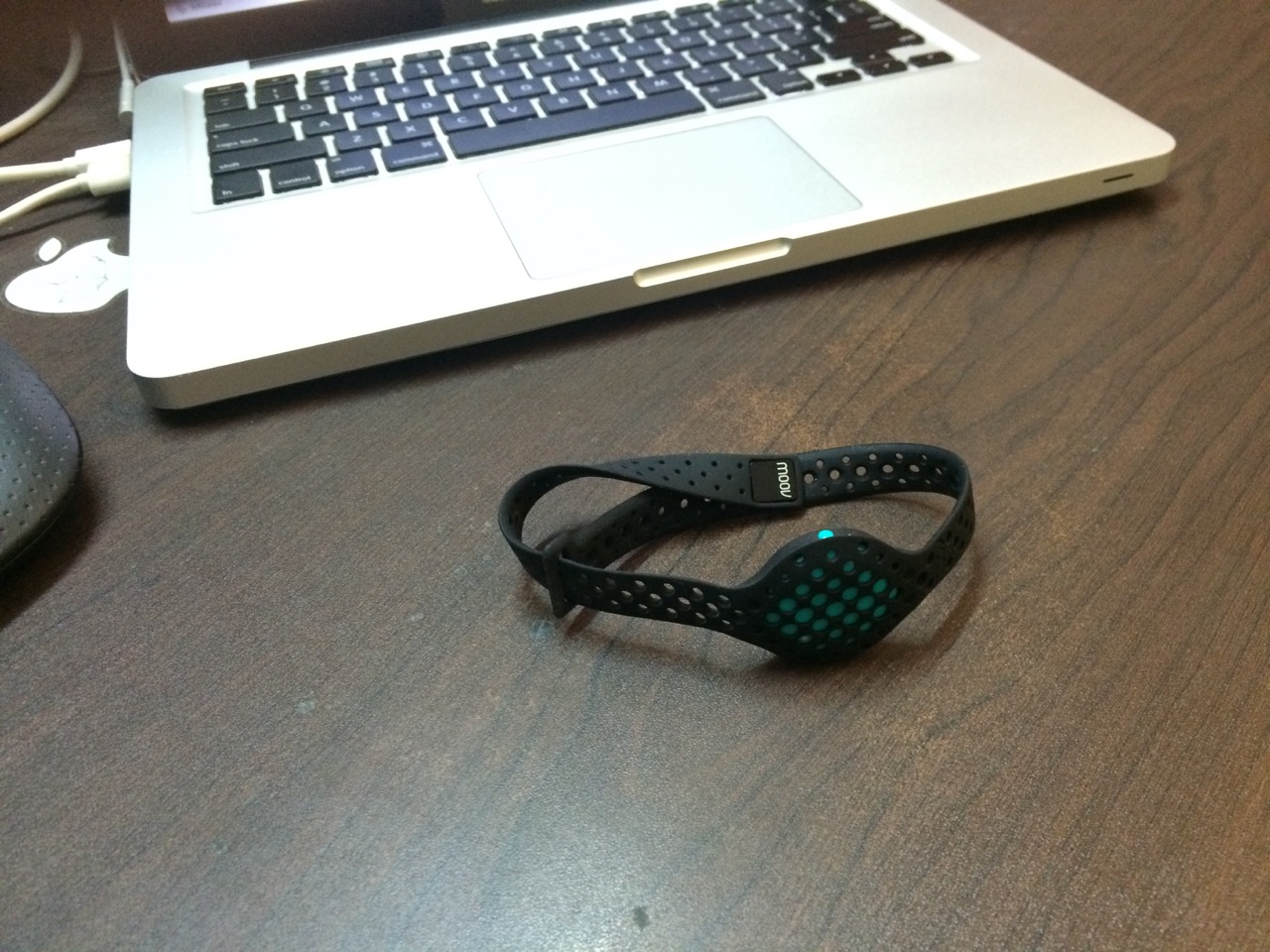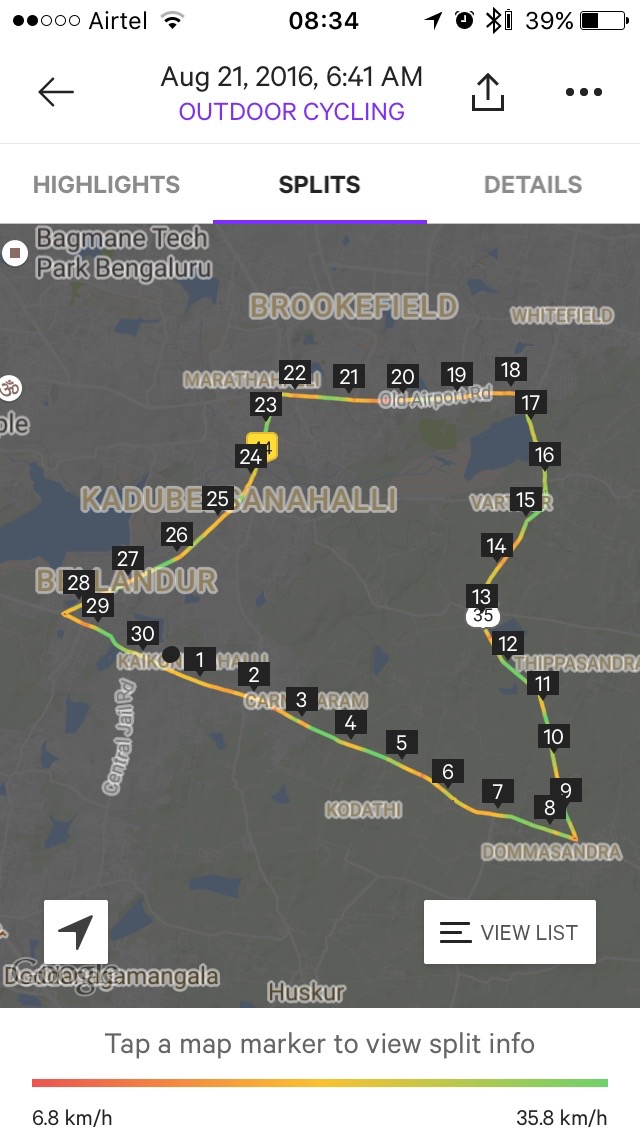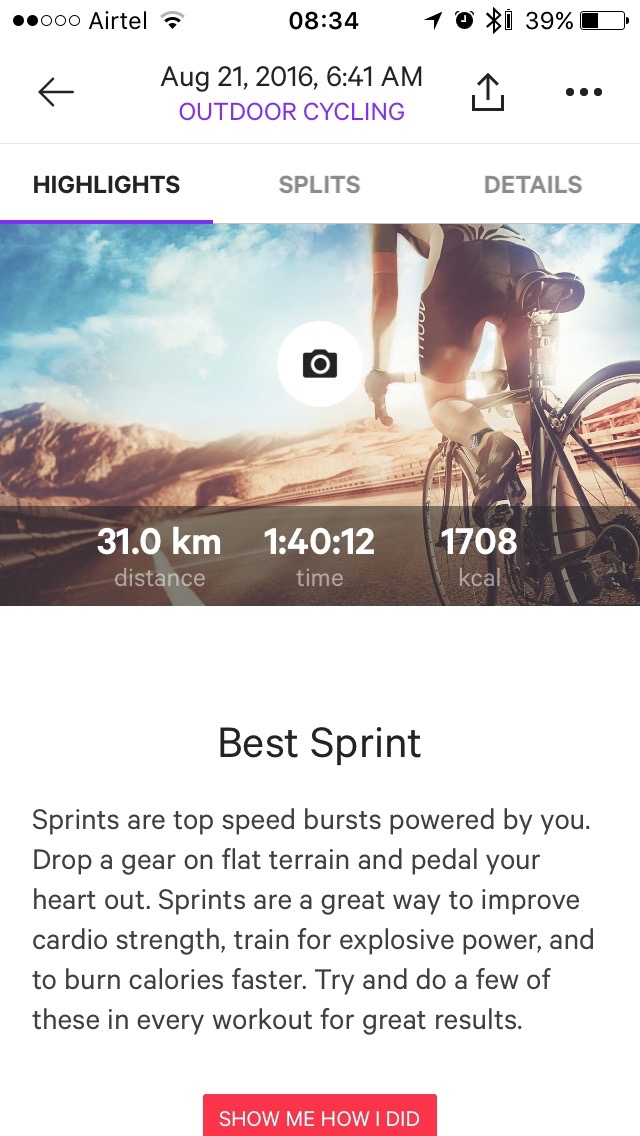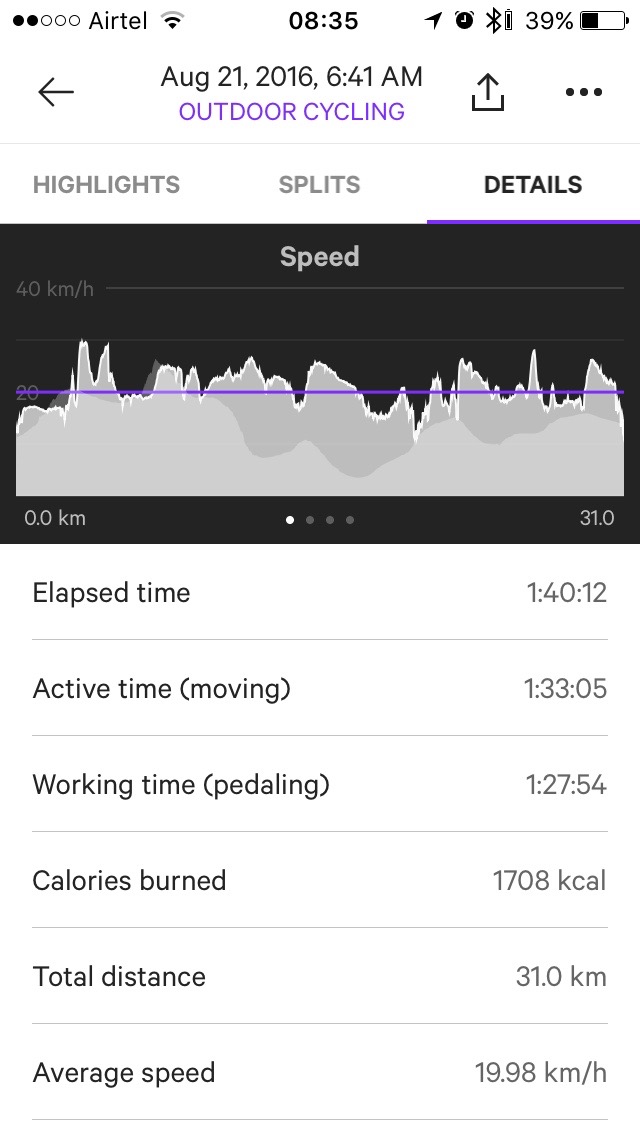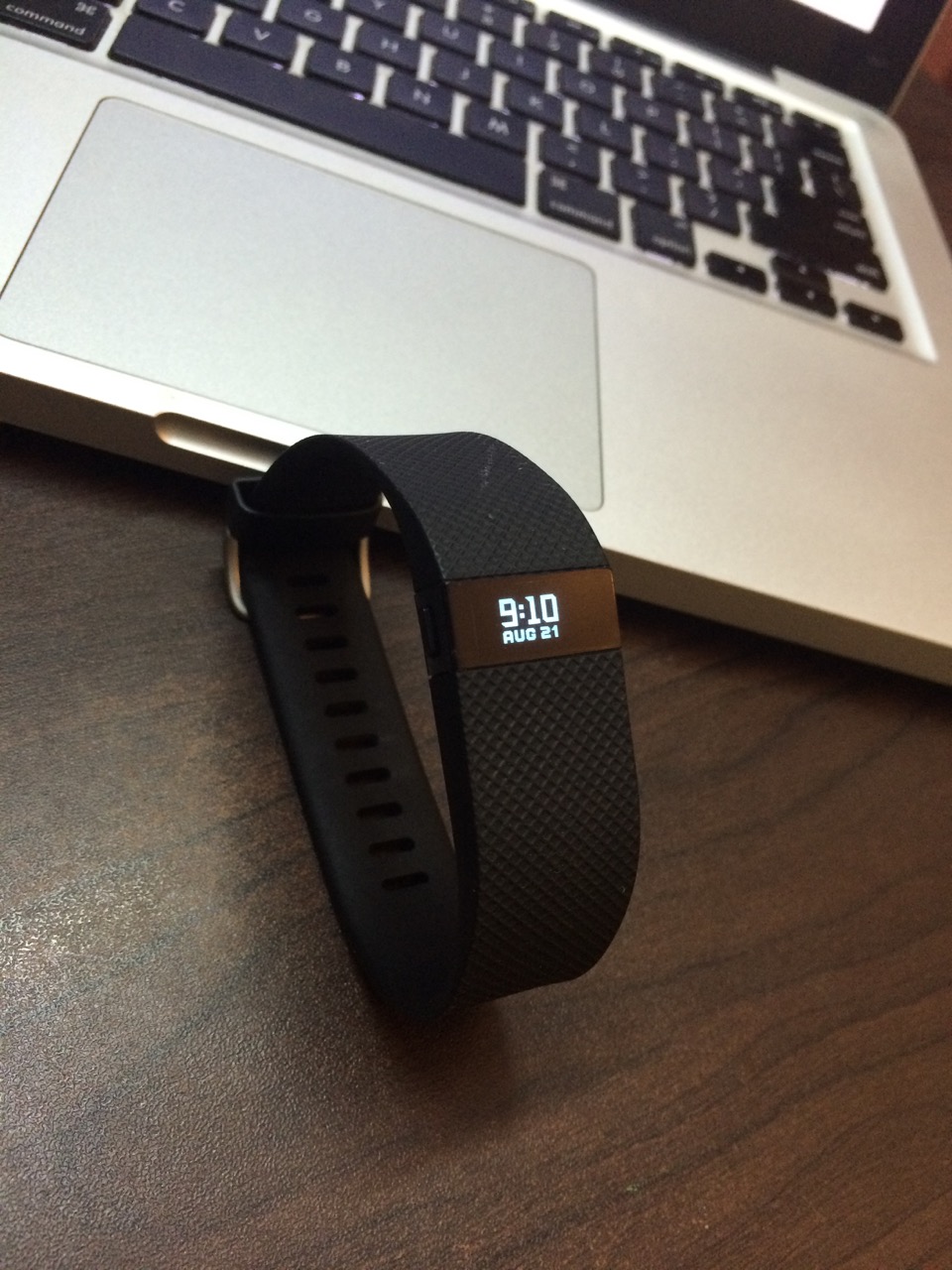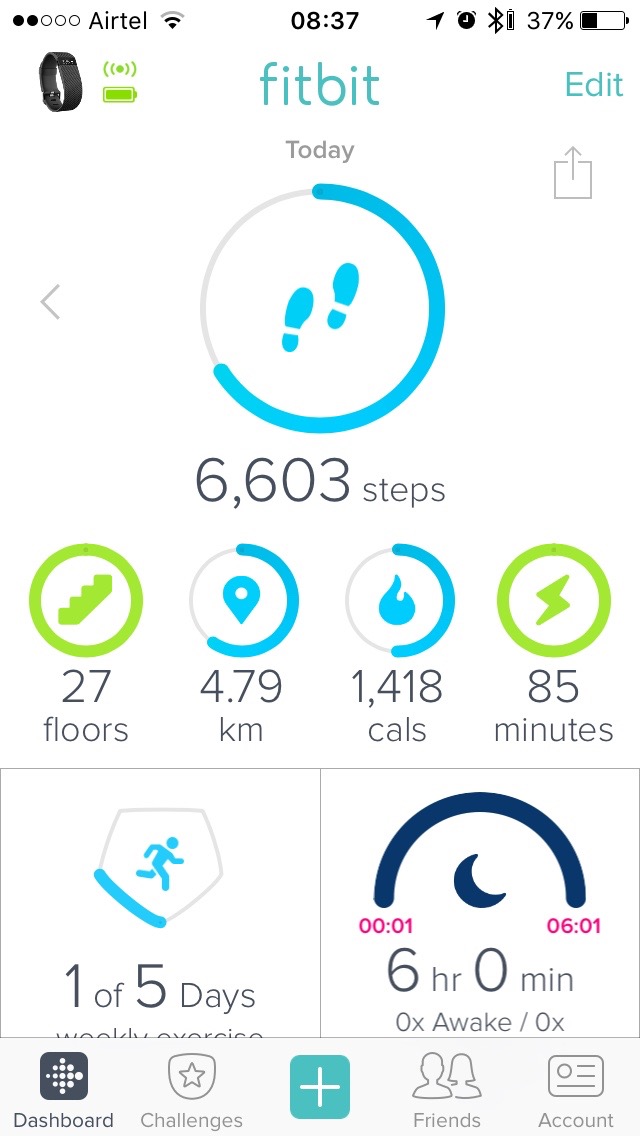 The best part was some awesome music played on my trusty Tzumi Bluetooth Earbuds.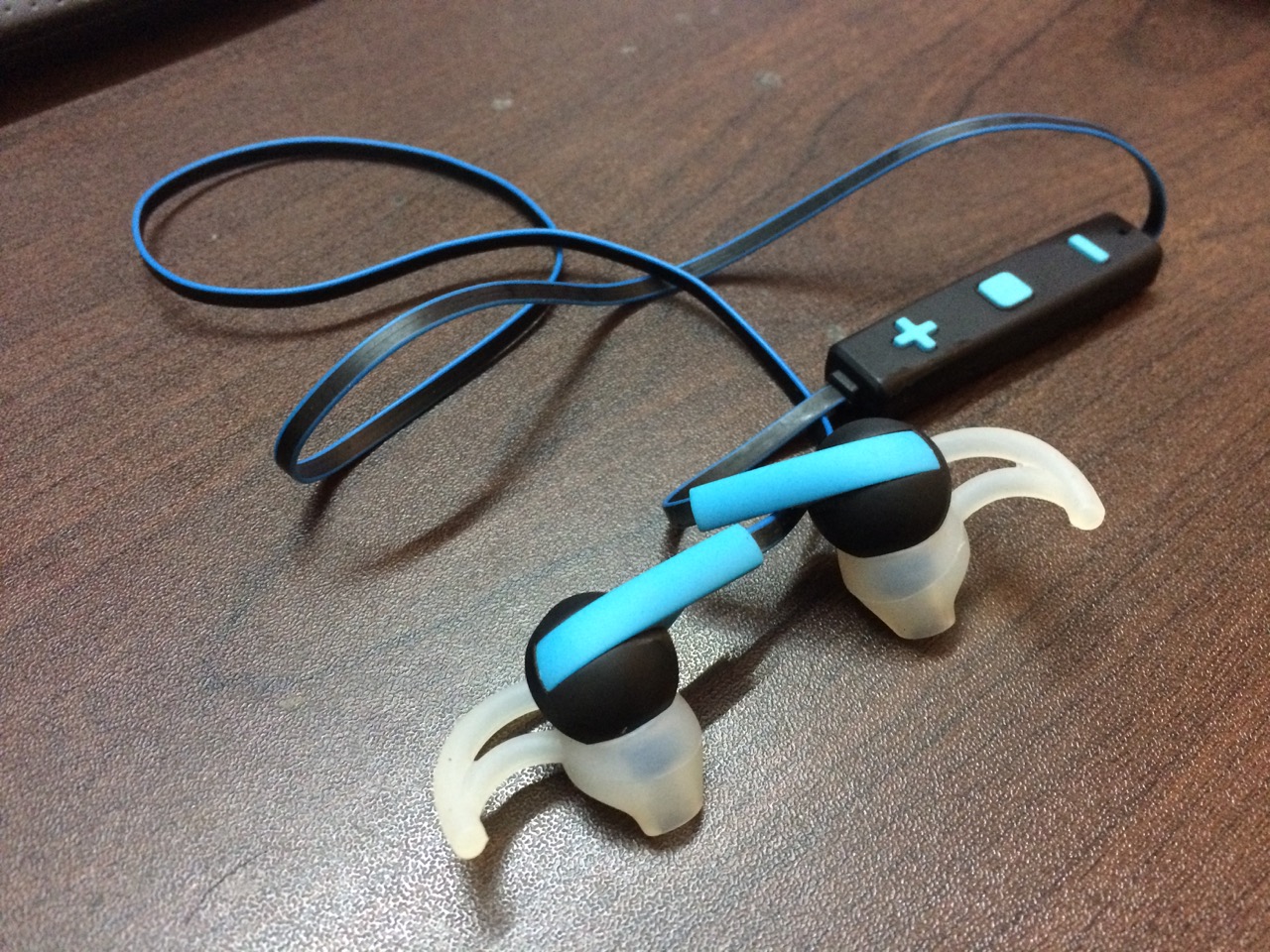 I use SoundPeats while running and it is cool too!