More fun with Music - Introducing Kodi!
I spent a lot of time this Saturday getting my music collection ready. It was quite an experience! I'll first layout the notable highlights of the experience that I somehow seemed to enjoy a lot till I finally got tired!
Load up my Gaana+ account with the app on the android phone
Stick in a USB OTG drive (32 GB, USB 3.0)
Downloaded approx 5.0 GB of music onto my phone
Transferred the music to the USB with the EZ app
Loaded up the music from Gaana seamlessly on my iPod 3G 80GB (yeah! those things existed a while back!)
Now to the fun part, I don't particular like the iTunes experience, so spent time figuring out alternatives!
I found the following alternatives to iTunes:
As I went about exploring this, I noticed something cool. iPod 3G exposes itself as a mounted volume on my Mac running El Capitan. I could just simply browse through the iPod filesystem (using show hidden files) and see all my music neatly arranged as mp3 files. Cool! :-)
Then, I simply loaded up the directory in Kodi and I have a super looking touch based media center running on my Mac!
Next, looking forward to putting together my Media Center on a Raspberry Pi 3 when I get hold of it!
Till then, here is how my Kodi on OS X looks like! Just thrilling!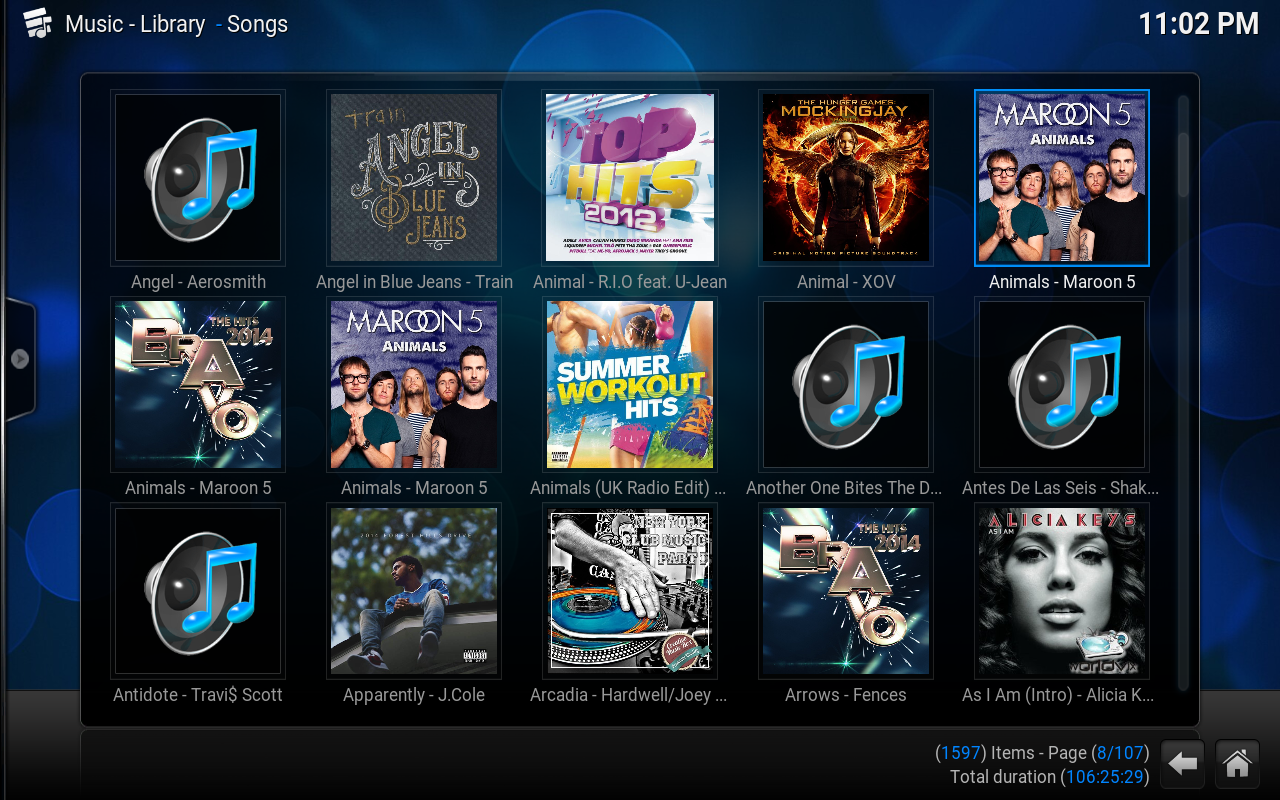 Now, here is the cool part. You can create a remote control using Kodi Remote from your iPhone to the Kodi Media Center. And THAT means, that you can remote control the entire app from your iPhone! Simply awesome! I can control Kodi running on my Macbook right now! Can't wait to setup my RasPi!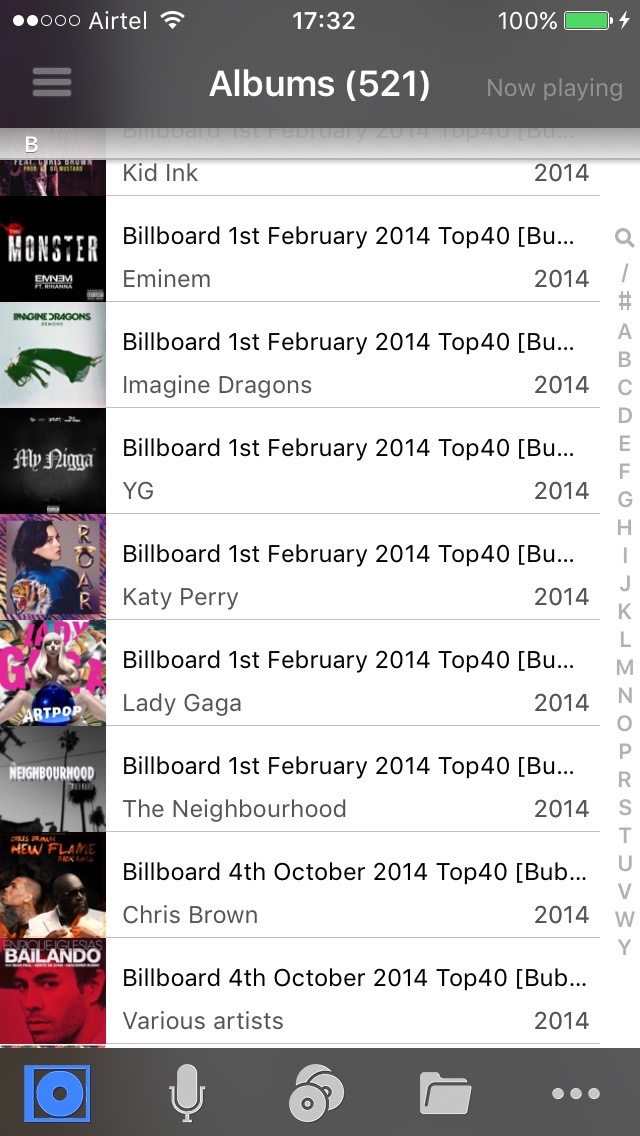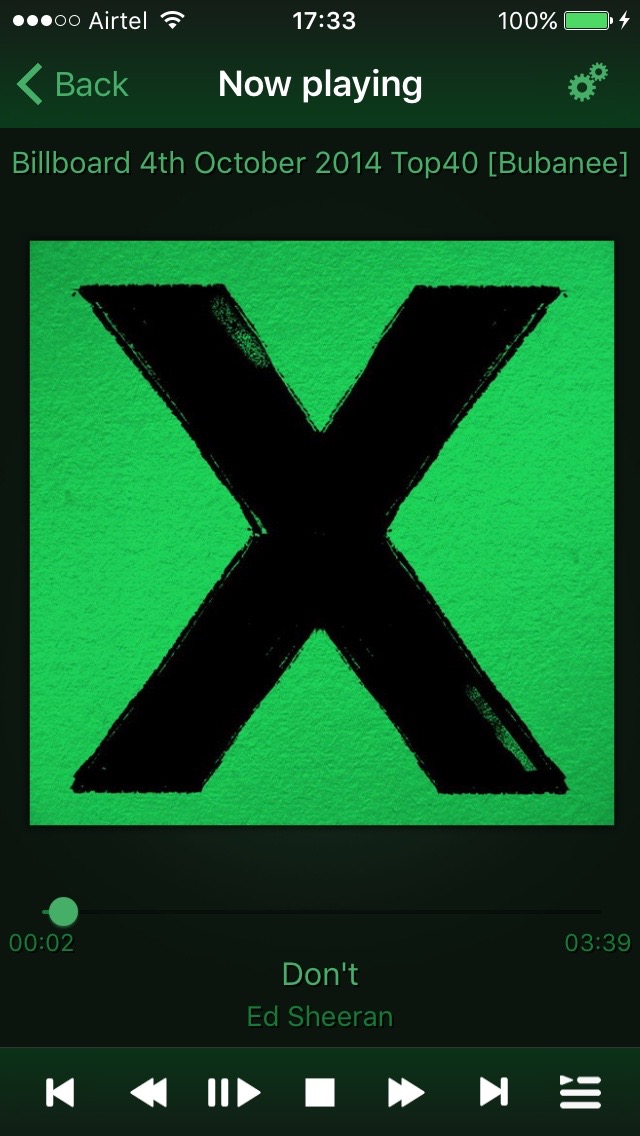 References